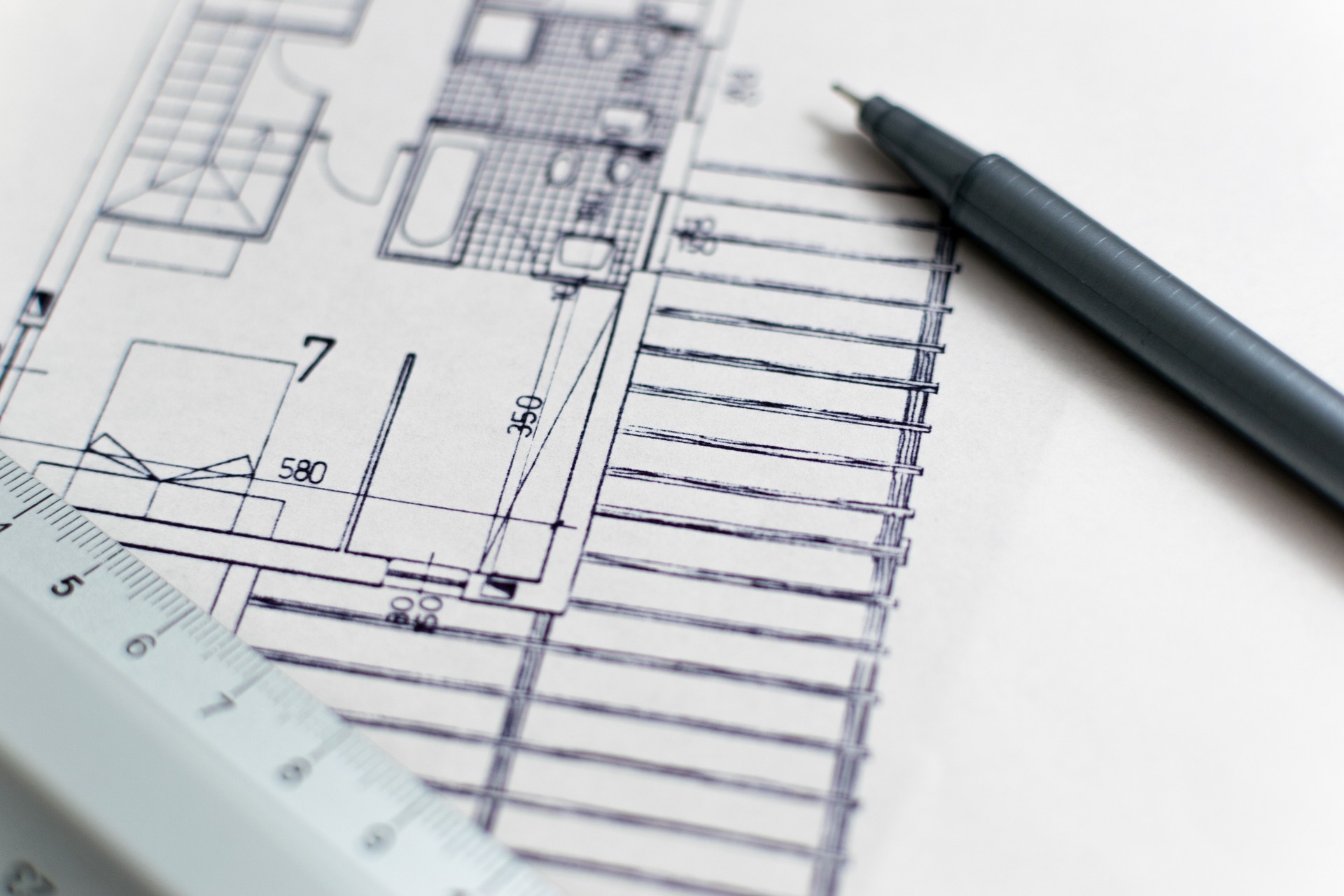 The very beginning of your project is the design process. We manage this in one of two ways. We have a team that is fully-trained in AutoCAD 3D modeling, and we work closely with outside design teams who submit proposals for each project. We carefully look at what your project needs, and select the very best team, while getting constant feedback from you to build a strong and efficient design.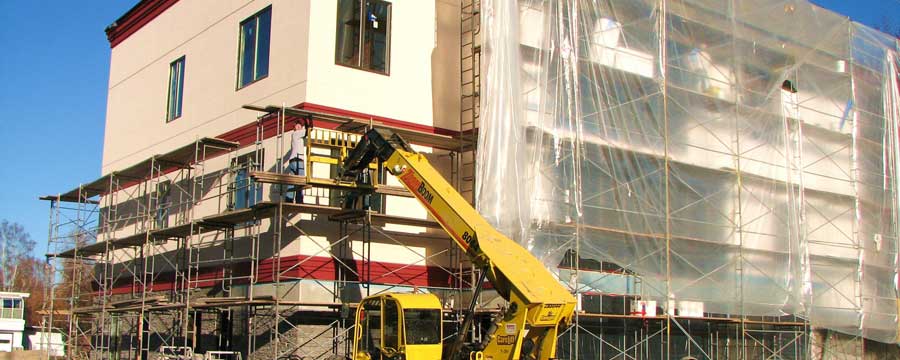 We handle all permitting, licensing, procurement and shipping of materials, and project management. Alaska can be a difficult place to ship to and we have all the connections necessary to get what is needed to your location as quickly and efficiently as possible.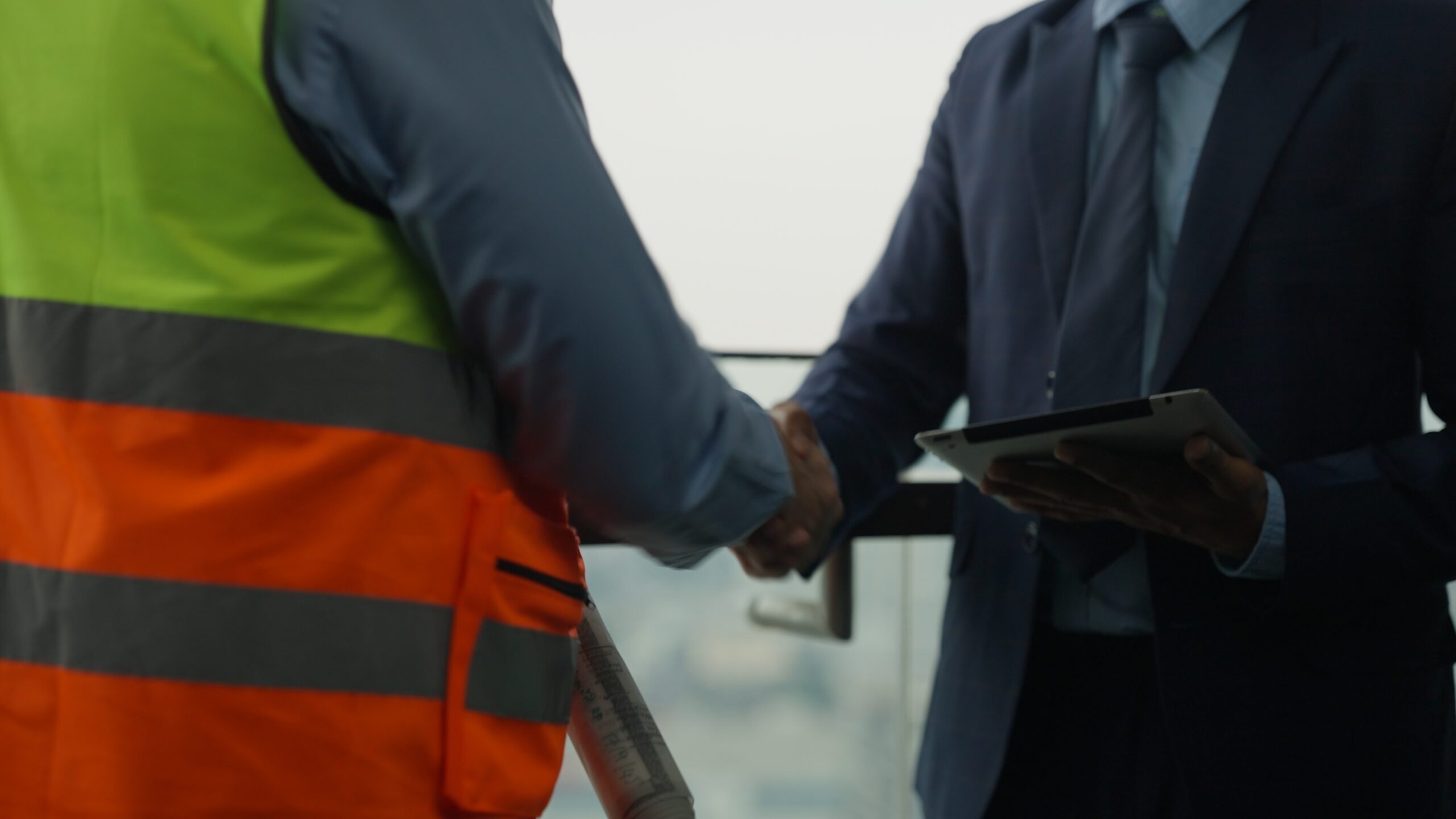 We know that you don't always need all the bells and whistles, and budgets are often tight. We are always working with customers, finding places to cut costs without ever compromising safety or quality. We get you exactly what you are promised, no more, no less.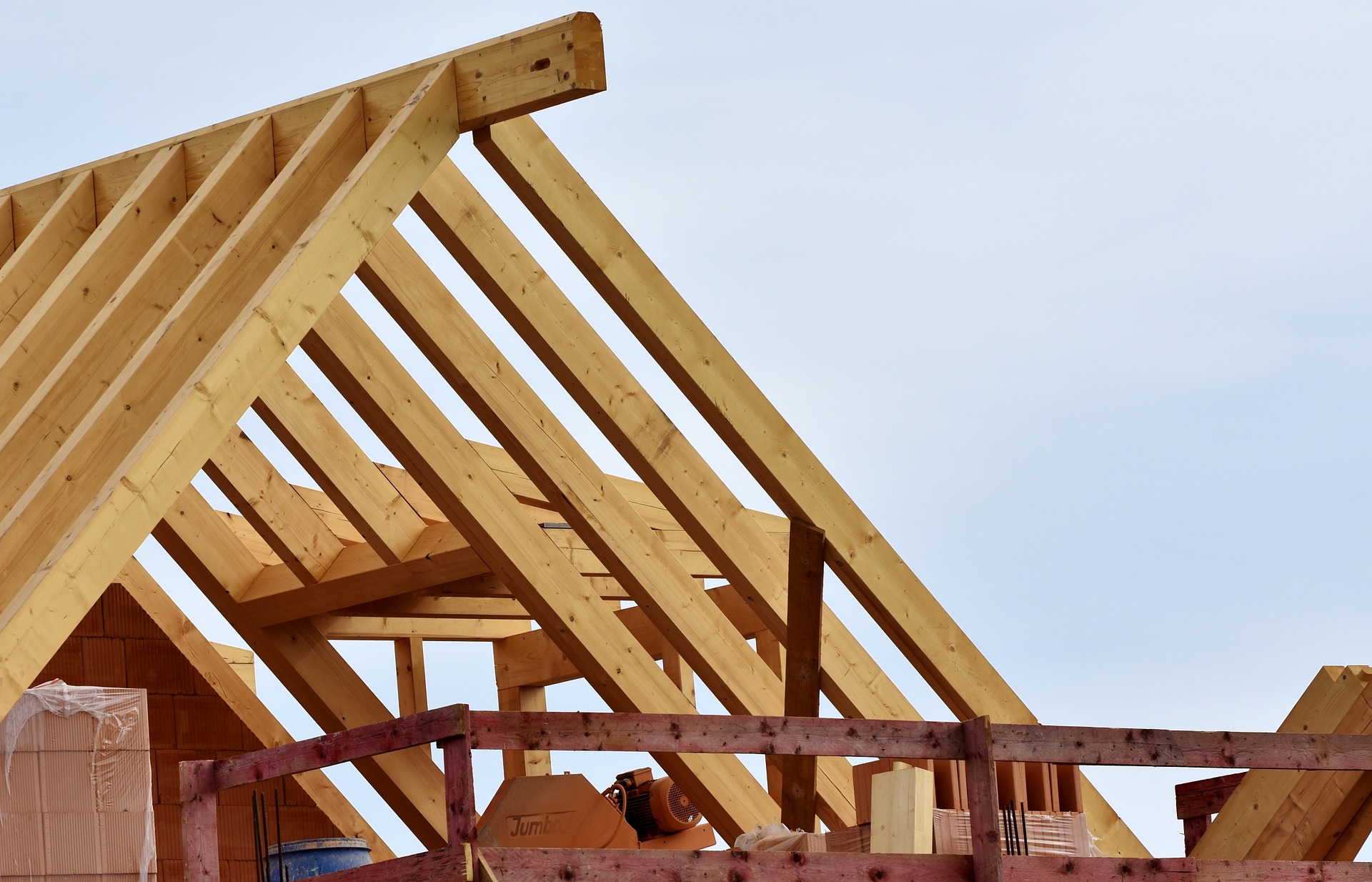 Construction: it's in our name. Once the design process is complete and the materials are ordered, our team gets to work. All scopes are included in your final construction bid from the beginning and done with trustworthy and accountable partners. Between in-house capabilities and our partners, we have easily tackled projects costing up to 30 million dollars. G2 construction manages your whole project down to every detail, so through us, you have complete control over the decisions that are made.