Welcome to G2 Construction
Formed in 2001, we have over 20 years of experience in contracting and construction.
G2 Construction started out as a residential contractor and has grown over the years to become an excellent choice in Alaska for large commercial construction. We have worked with a diverse set of clients: Alaskan state government entities, local governments, the VA, the Corps of Engineers, the Air National Guard, hotels, schools, hospitals, and various private entities. No matter what your organization has in mind, chances are we have the capabilities to realize that dream.
G2 Construction is a Service Disabled Veteran Owned Small Business (SDVOSB).
With over 20 years of experience, G2 Construction specializes in commercial facilities for government, healthcare, schools, and more.
We can accommodate all your construction needs including design management, logistics, value engineering and more.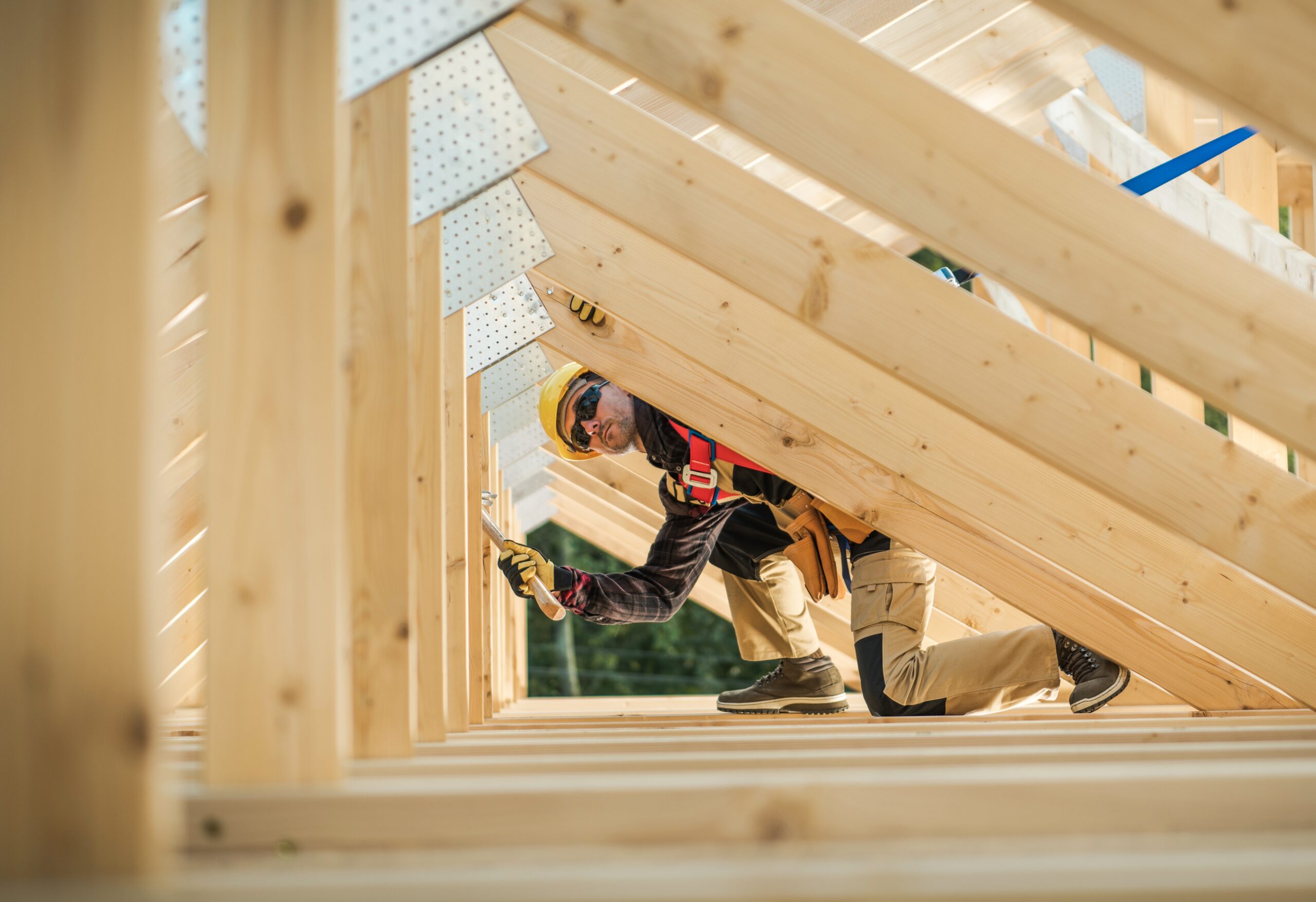 Take a look at our past projects to get an idea of what we can do for you.
We guarantee reliability, safety, and professionalism in every project we undertake. Our team of experienced professionals is dedicated to providing high-quality workmanship and ensuring that all safety standards are met to give you best possible results.
Interested in starting something new with us?